1 / 8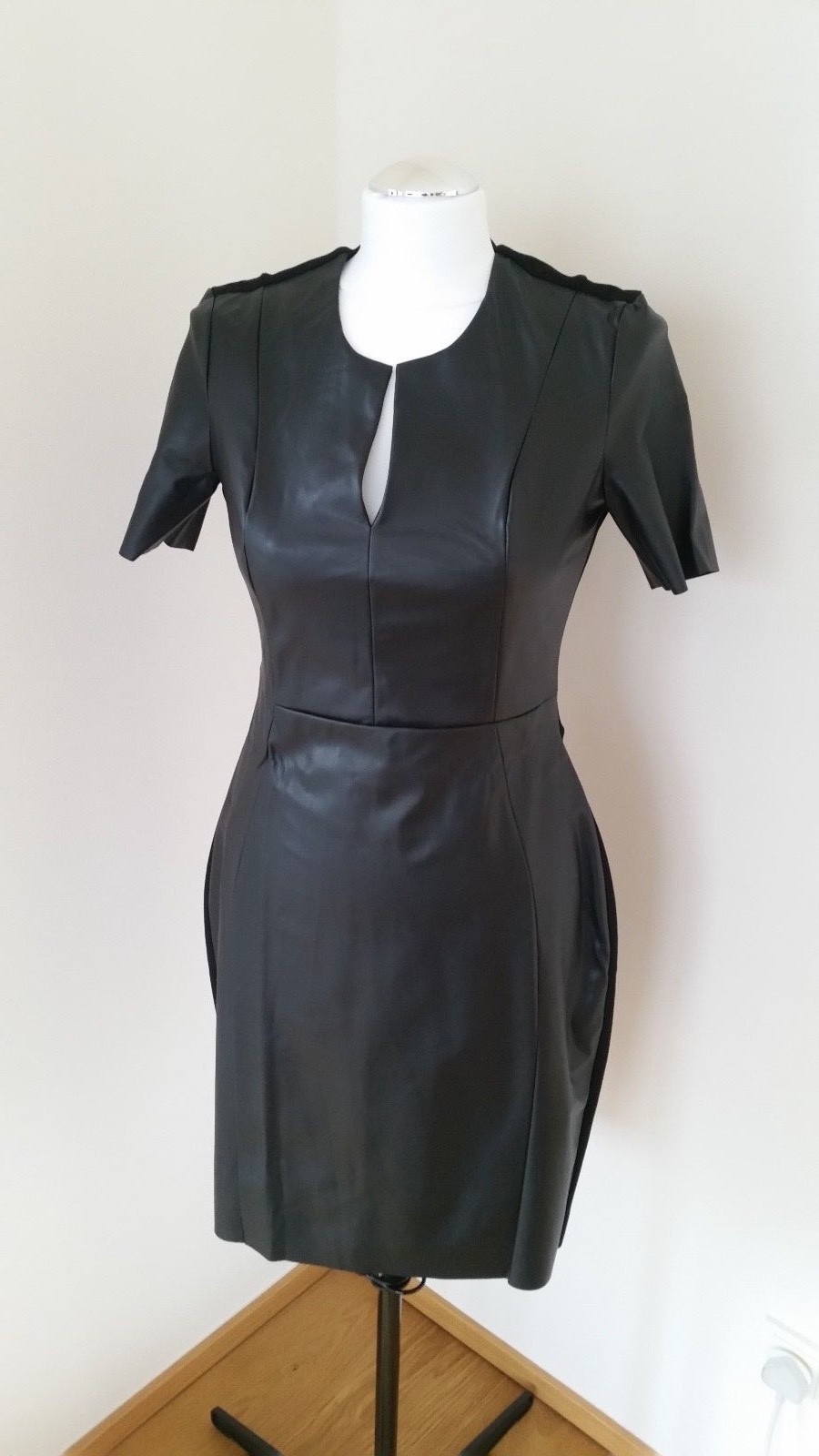 2 / 8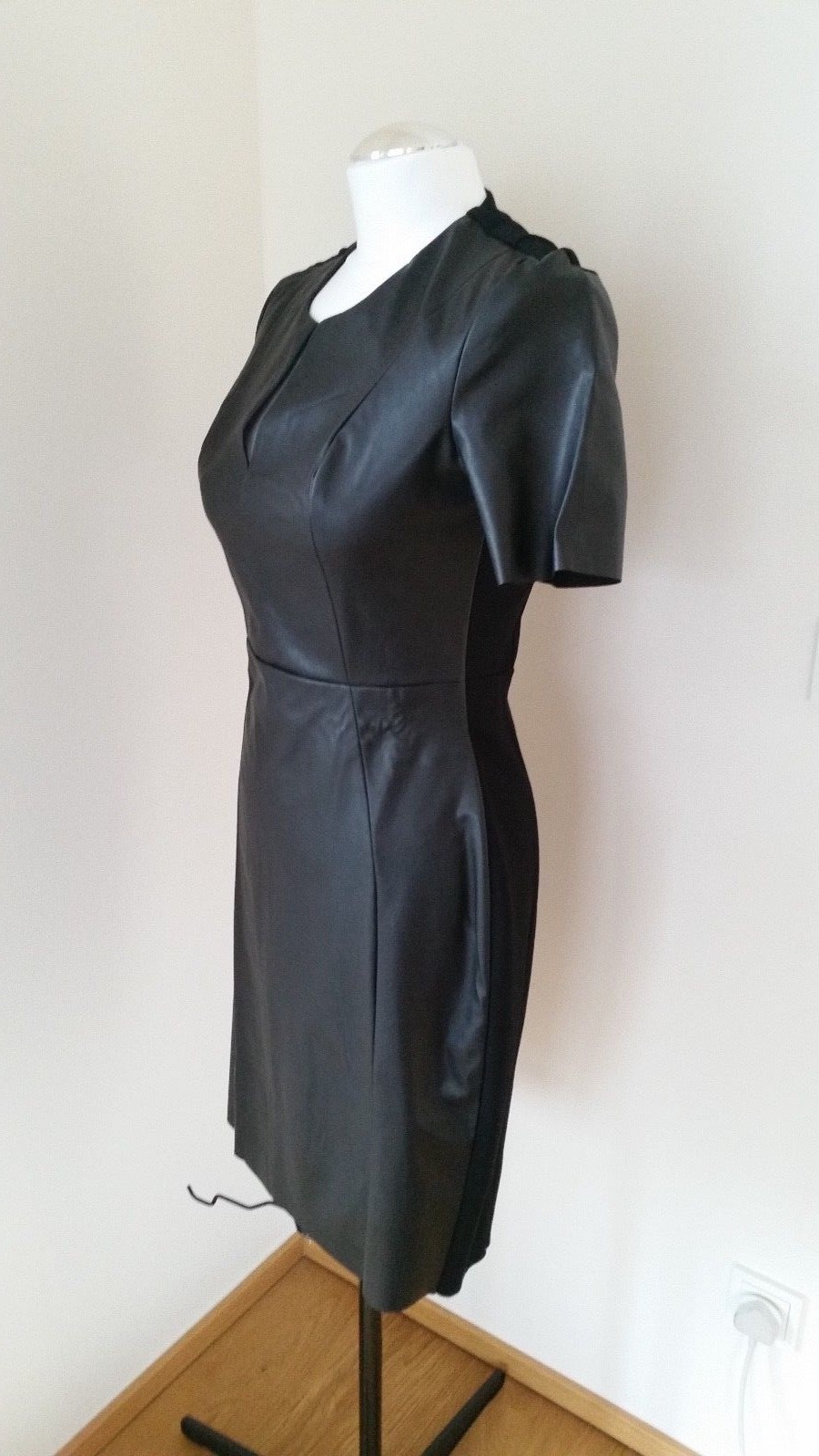 3 / 8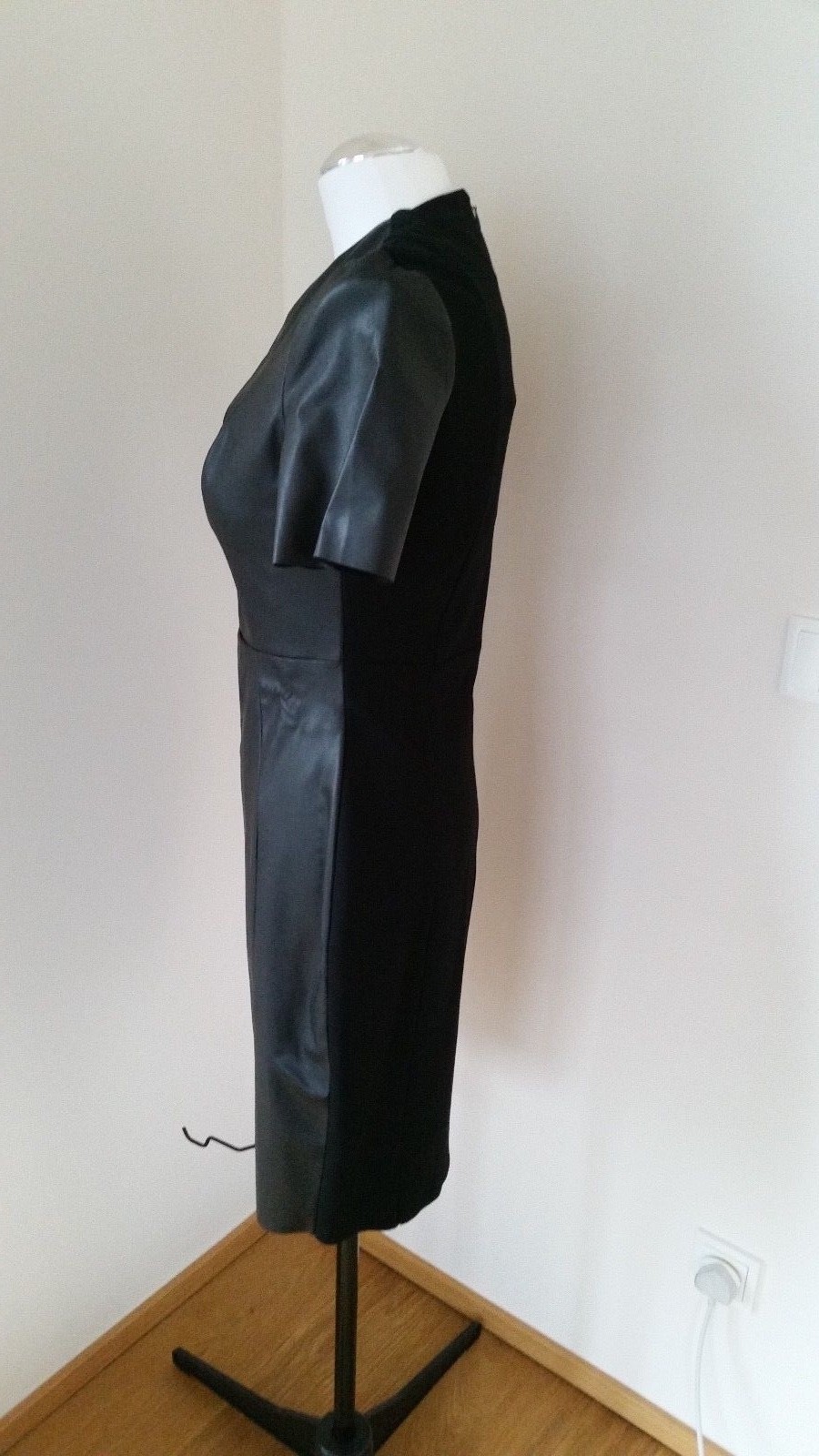 4 / 8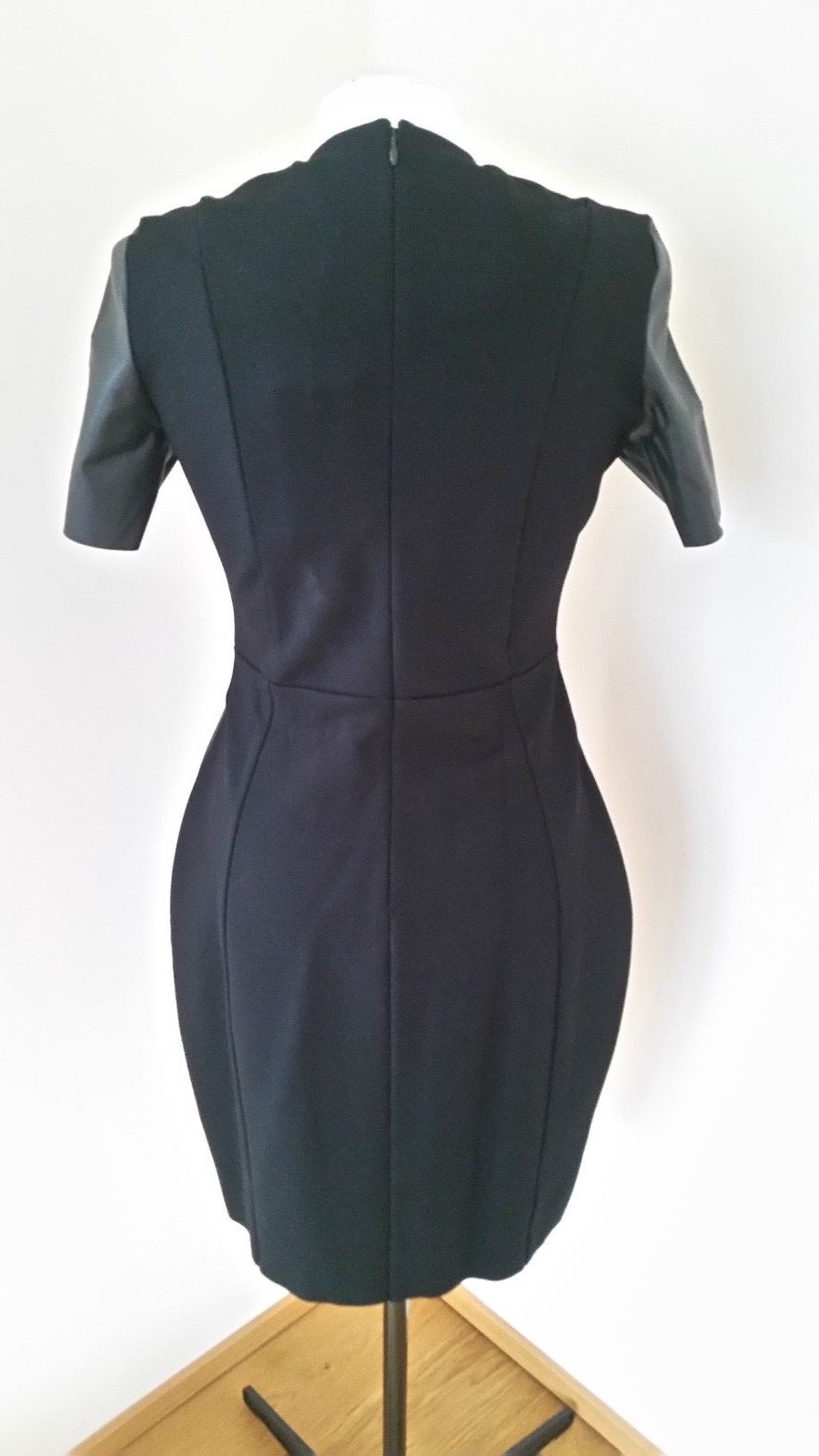 5 / 8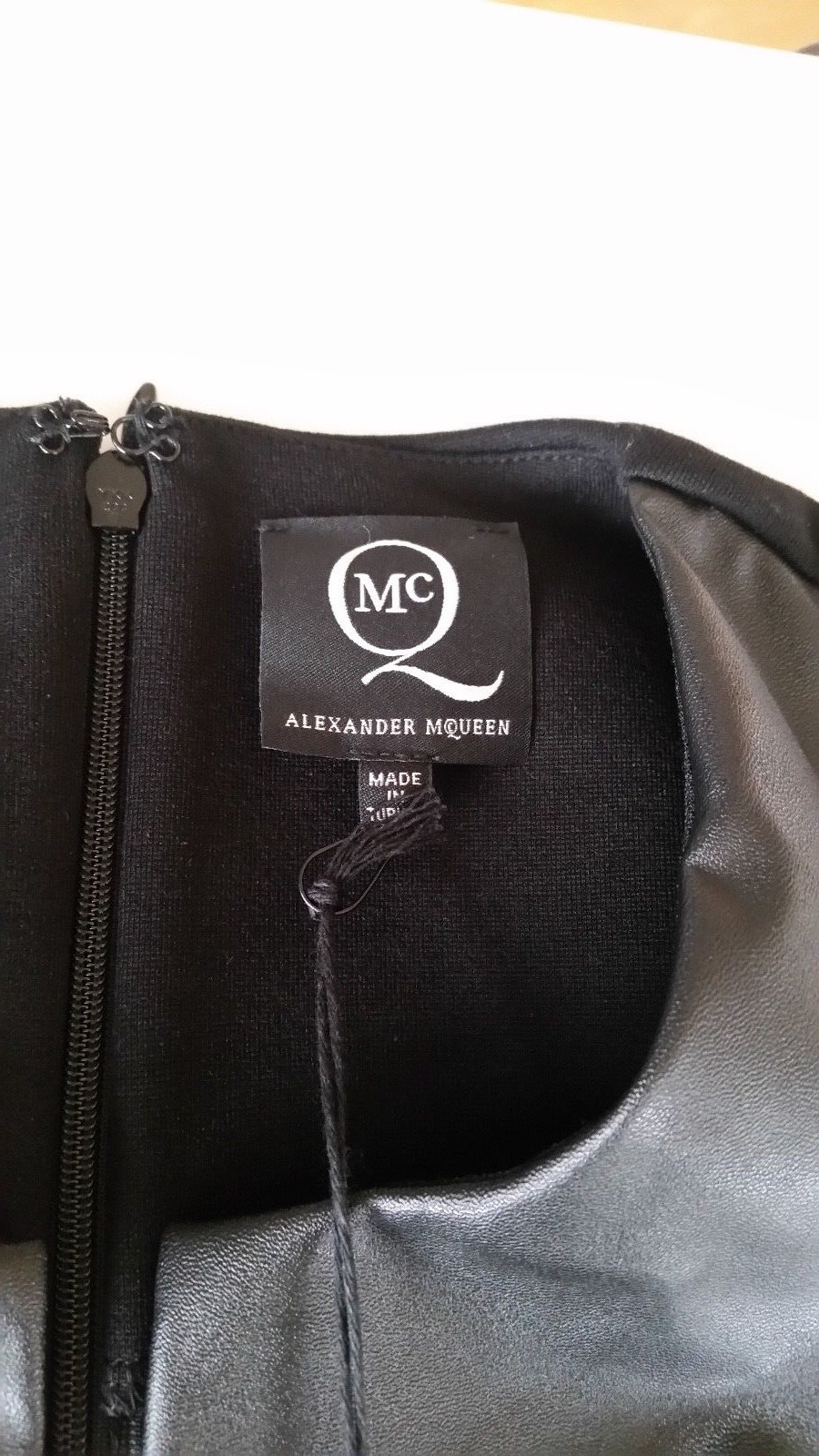 6 / 8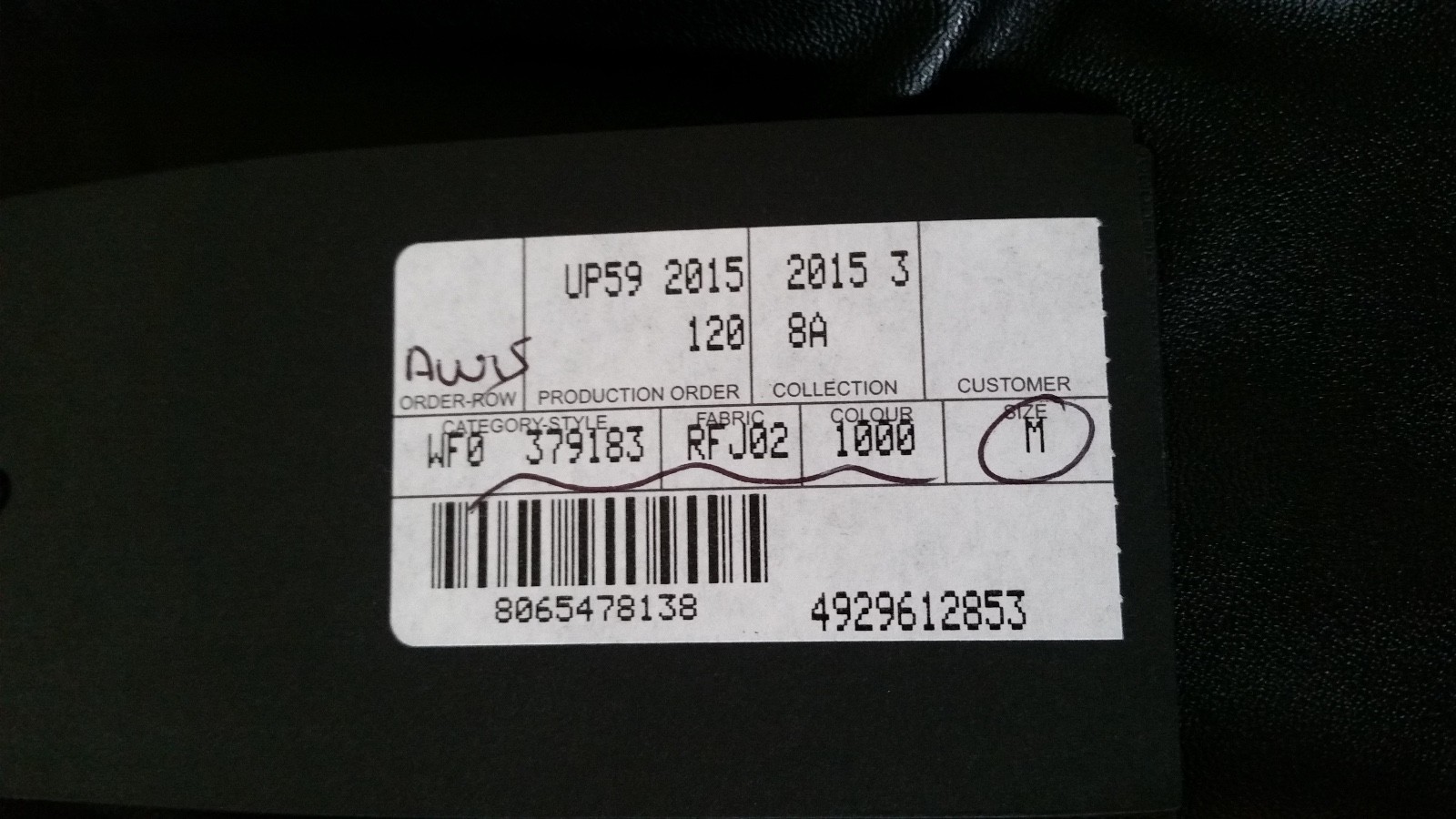 7 / 8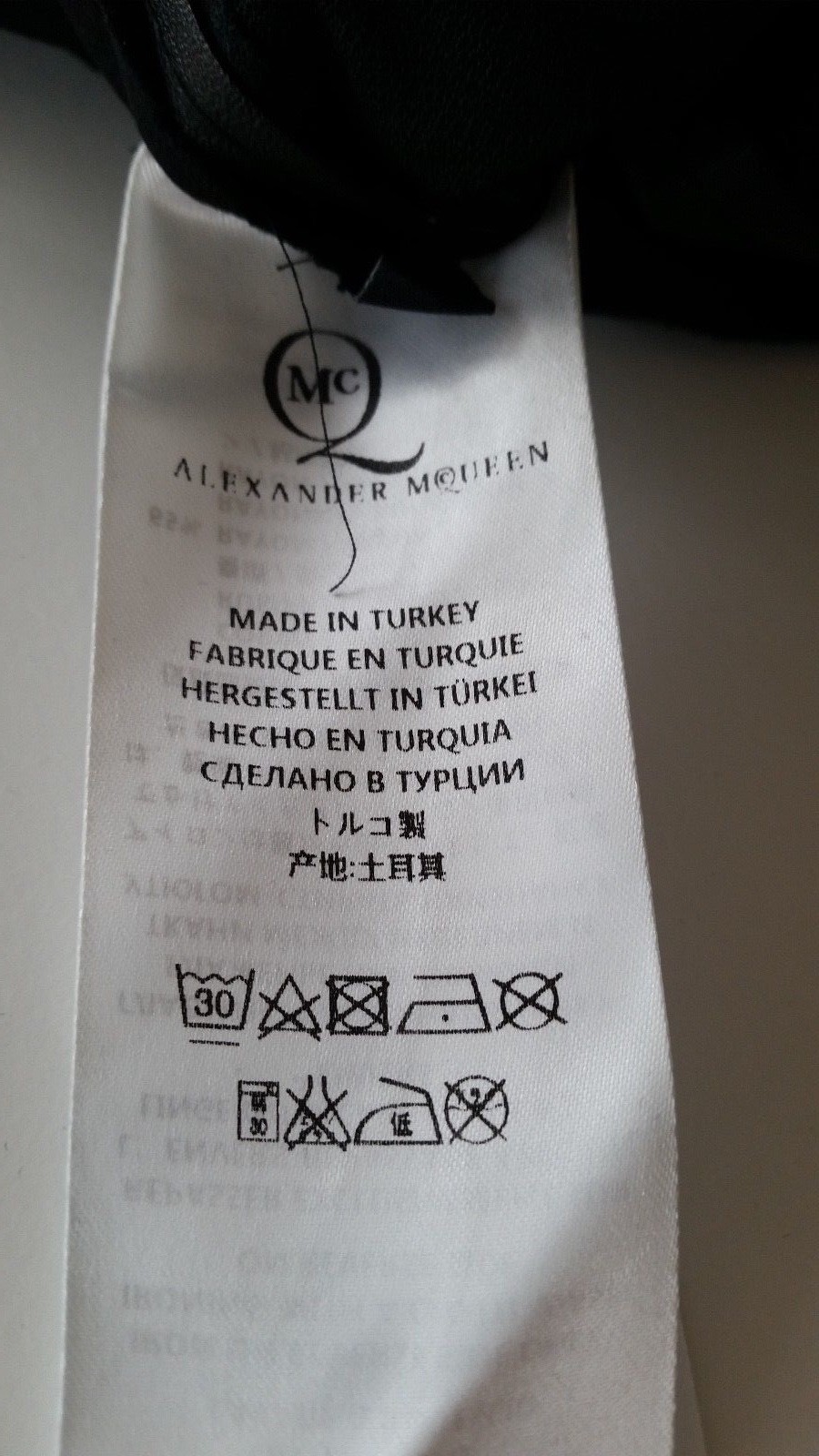 8 / 8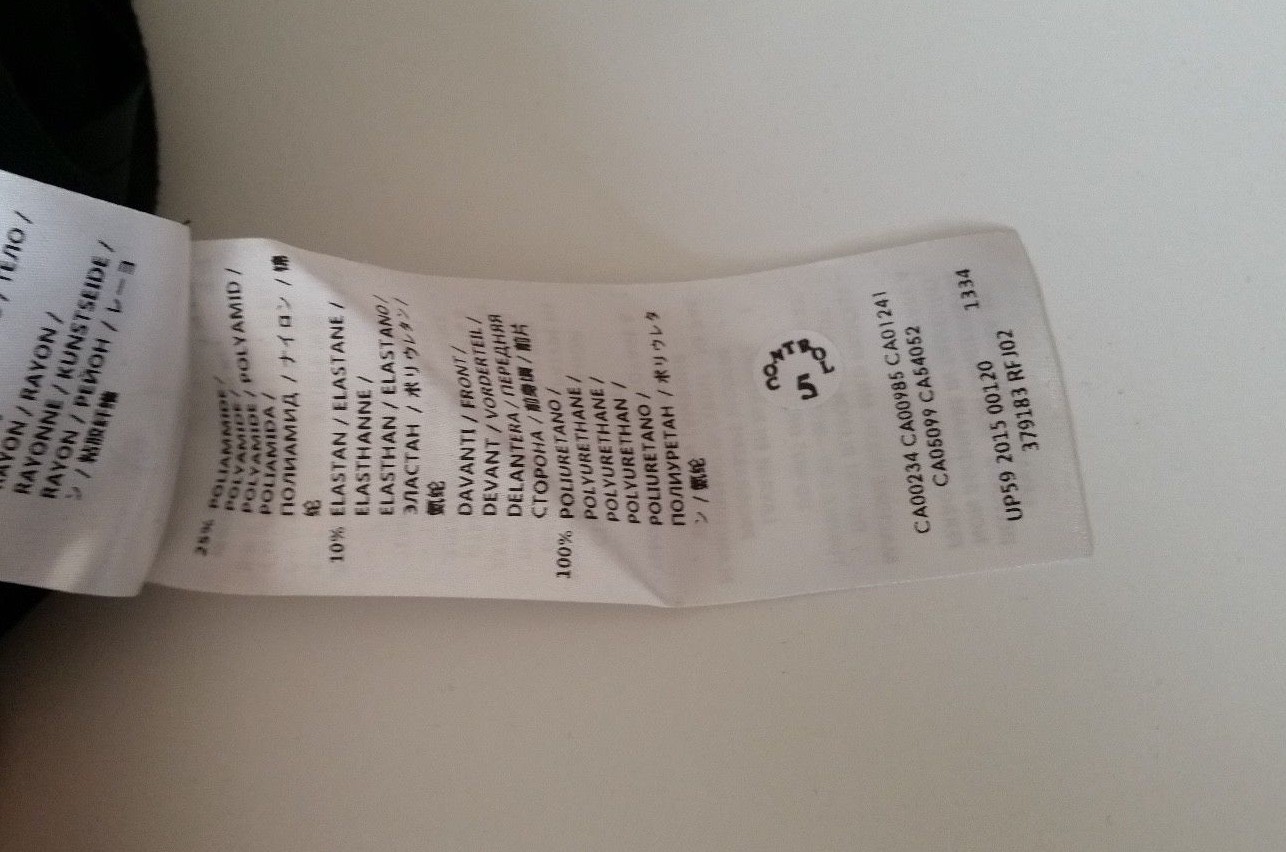 McQ by Alexander McQueen - neu/new with tags - faux leather dress - Medium
115,00 €, Versand: $4.99, ReturnsNotAccepted innerhalb
Verkäufer:
nycitygroove
(139) 100.0%,
Standort:
Frankfurt,
Wird verschickt nach:
DE, Asia, US, GB, FR, IT, ES, AT, PL, CH, BE,
ID:
222697483520
McQ by Alexander McQueen – neu mit Etikett – schwarz - figur-umspielendes Kleid mit Lederimitat auf der Vorderseite – Groesse MediumDie angebotenen Waren stammen aus meinem Privatbesitz (Nichtraucherhaushalt, keine Tiere) nach einem Wardrobe clear-out. Ich verfolge keine gewerblichen Zwecke und uebernehme daher keine Gewaehrleistung fuer die von mir versteigerten/verkauften Artikel. Mit der Abgabe eines Gebotes erklaeren Sie sich ausdruecklich damit einverstanden, auf die Ihnen nach neuem EU-Recht gesetzlich zustehende Gewaehrleistung/Garantie bei Gebrauchtwaren zu verzichten. Die Ruecknahme von Waren ist nicht moeglich. Alle angebotene Stuecke sind 100% Originale und wurden von mir selbst erworben.Bei erfolgreichem Gebot uebernehme ich die Ebaygebuehren, das Porto ist vom Kaeufer zu tragen. Zusendung erfolgt nur gegen versichterten Versand. Bei mehreren Artikeln faellt nur einmal Porto an je nach Gewicht und Volumen. Bitte melden Sie sich bei weiteren Fragen. -------------------------------------------------------------------------------------------------------------------------------------------------------------------------------------McQ by Alexander McQueen – new with tags – black - figure hugging faux leather dress - front paneled in faux leather – size MThe offered items are from a smoke-free private household (no pets) after wardrobe clear-out. As I do not sell for business purposes, I am not offering any warranty or guaranty, nor any returns. Please ask for further information and actual shipping costs.All offers are 100% original bought from well-known highstreet retailers.